Back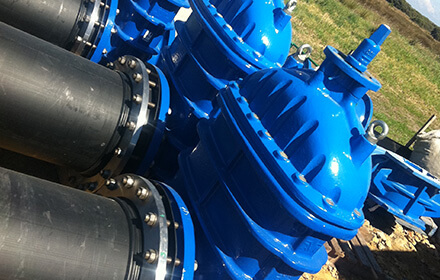 Valves
Iplex offers an extensive range of AVK valves. AVK product is made in modern factories with the latest state-of-the-art technology, resulting in top quality and innovative products supporting the Iplex range of pipes, enabling a complete market solution.
Want more information?
Speak with one of our expert sales engineers today.