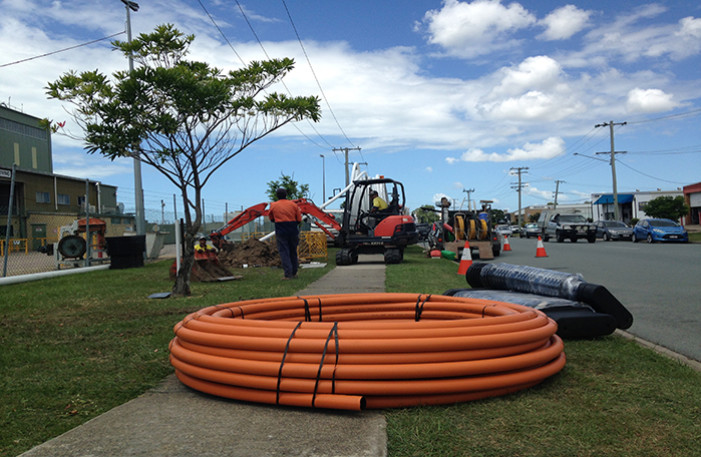 Iplex provides an extensive range of electrical and communications conduits, cable covers, marking tapes, pits and associated accessories providing solutions and servicing the needs of the
Civil Infrastructure, Electrical, Telecommunication Contractors and Electrical Wholesale Merchants.

Our experienced team can provide advice on product applications, custom design, installations and field troubleshooting.

The delivery of conduit, pit and accessory items as a package offers significant time and cost-saving advantages for Project Managers and Contractors.
Industry Partners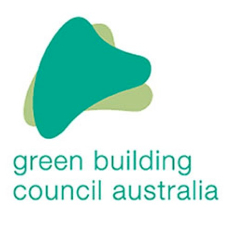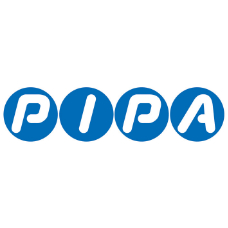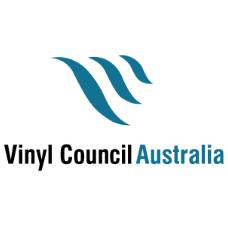 Key product sub-systems in this market