Solving Australia's Water Industry Challenges
We are firmly focused on delivering future focused products and solutions that provide long term value to our customers and stakeholders.
Find Out More
Watch Video
Introducing Raccord Plast Large Bore Fittings
We are the official distributor for Raccord Plast large bore PVC fittings across Australia.
Find out more
Iplex Connect delivers.
Iplex Connect delivers everything you need to effectively manage your business wherever you are 24/7, enabling you to find what you need, when you need it.
Find out more
We Know Water
With over 80 years' experience, Iplex has an excellent understanding of the challenges the water industry faces. Our experienced team actively work and collaborate with customers and the industry to provide safe, secure and innovative water solutions today and into the future.
We have broad and proven capabilities and are driven by what is important to us, our communities and our customers, providing strong and effective pipeline products and solutions to water authorities, rural and urban agriculture, residential, urban subdivision, civil and mining infrastructure markets across Australia.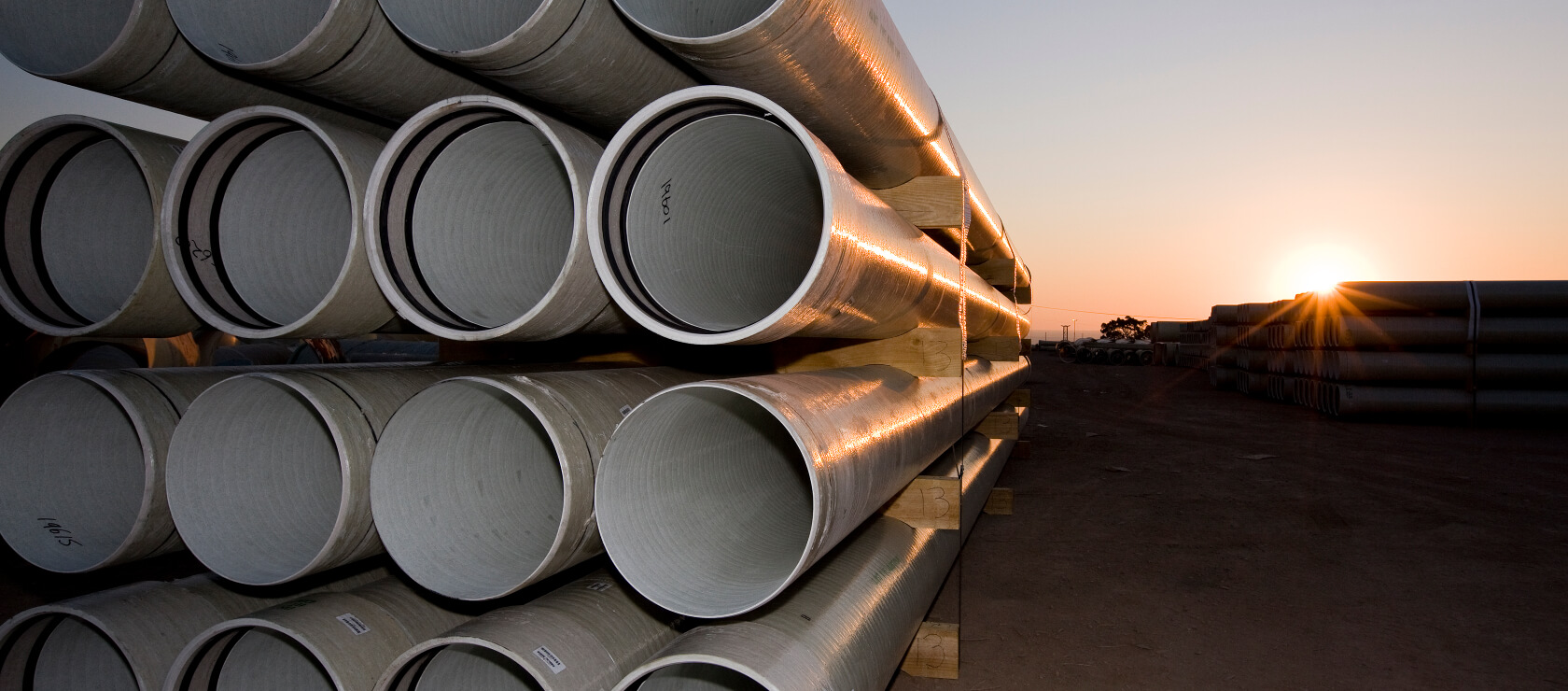 Case Studies
FLOWTITE® Government and Infrastructure
The Queensland Government embarked on an ambitious program to create a "water grid" to link all major water sources in S...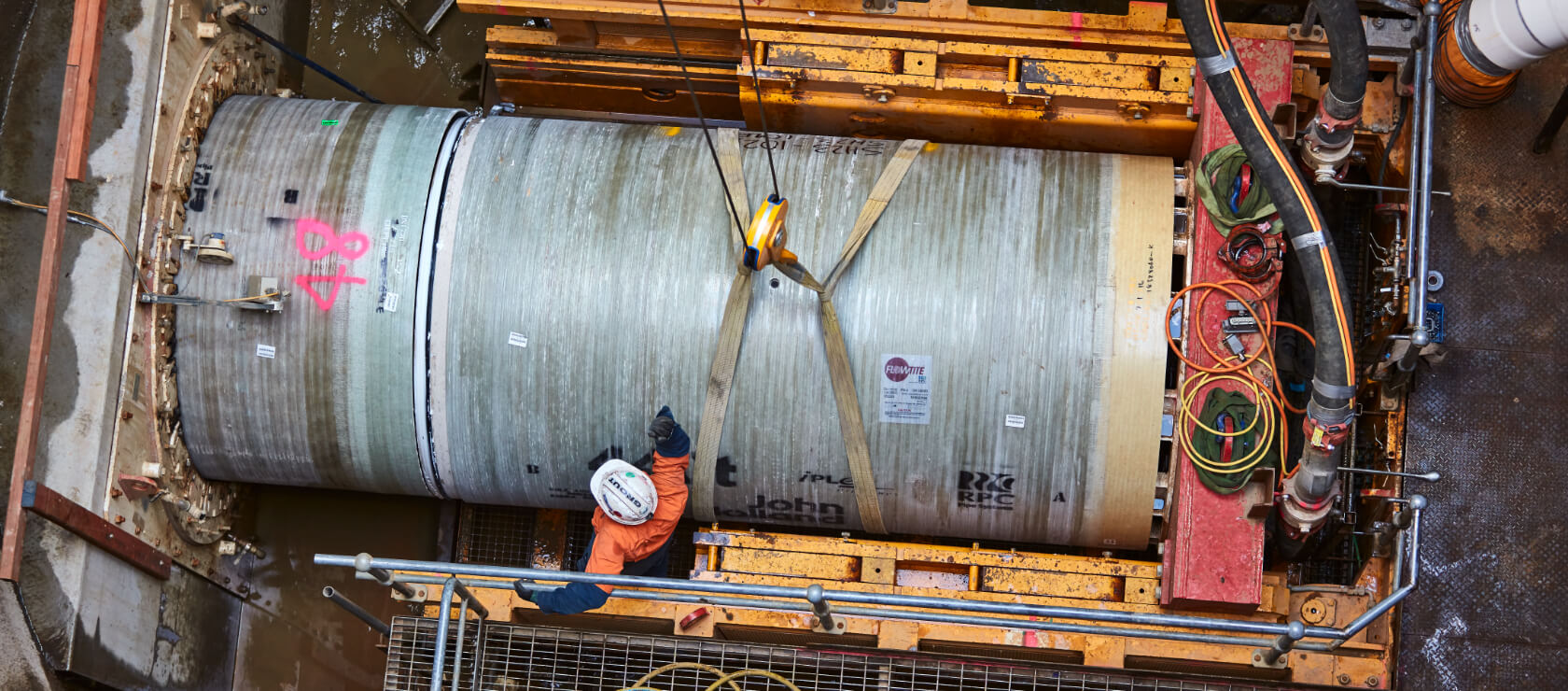 Irrigation Case Studies
Amaroo Main Sewer
With population growth in the region of Yarra Valley and no major sewage transfer infrastructure the Amaroo Main Sewer P...