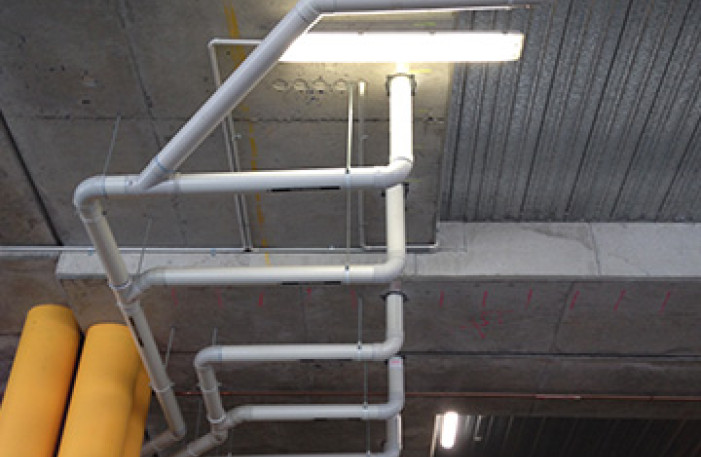 The plumbing industry specialises in the key areas of water supply, sanitary plumbing, gasfitting, roofing and drainage. Our Iplex team is focused on providing the widest and complete range of proven and reliable plumbing pipe and fitting systems, all manufactured to the highest Australian Standards.

We support aligned merchants to grow their businesses and offer support to architects, developers, builders and plumbers on our extensive range of products and solutions. With a focus on the environment and sustainability, we use BEP-certified PVC, and work closely with the Green Building Council of Australia. Iplex has now published Environmental Product Declarations across our core product ranges, providing visibility from inception, implementation and through to end product recycling.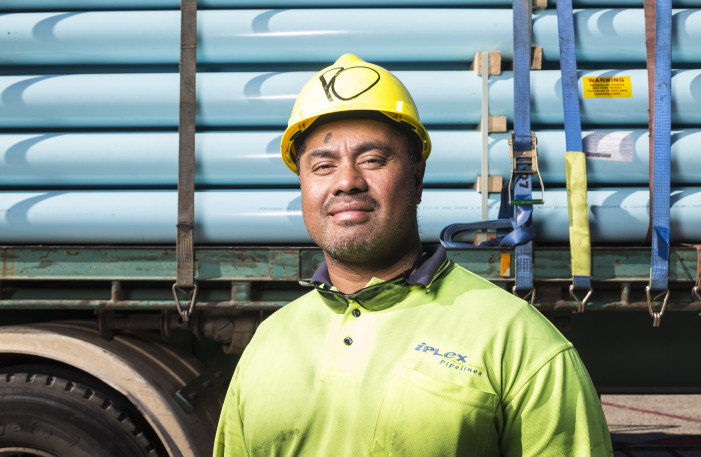 iPledge – Delivering on promises
At Iplex we are striving to build teams that are dedicated to providing complete customer satisfaction. We are committed to identifying the most efficient and effective means to meet our customer needs.
The iPledge program helps us achieve this by defining our core principles and how we plan on delivering them to our plumbing merchant customers
Find out more
iPledge Terms and Conditions
Industry Partners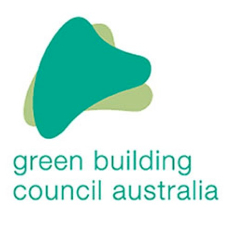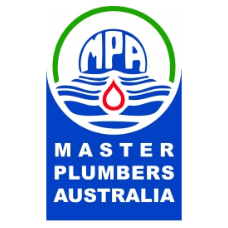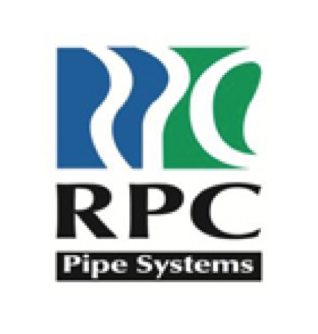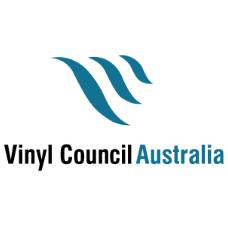 Key product sub-systems in this market