Our company vision is to solve Australian's water challenges by partnering with our customers and communities to provide safe, secure and innovative water solutions today and into the future.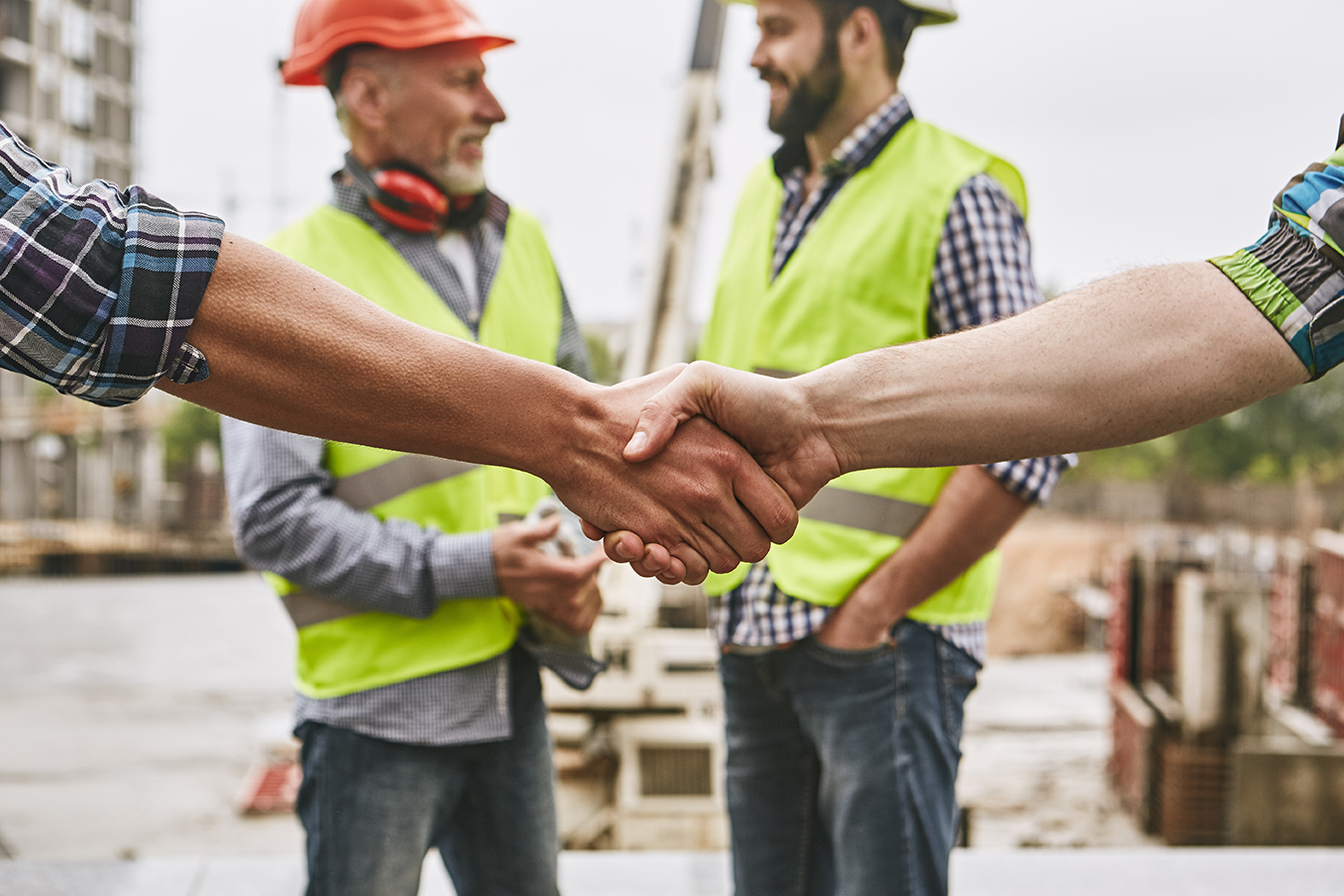 Our Customers are at the Heart of our Business
Our customers are at the heart of everything that we do and we work closely with them to provide the most effective solutions to meet their needs.
At Iplex we don't believe in a one-size-fits-all solution and our experienced team provide product leadership, unrivalled technical support and training to help ensure the success of our customers projects and to exceed their expectations.
Contact Us Today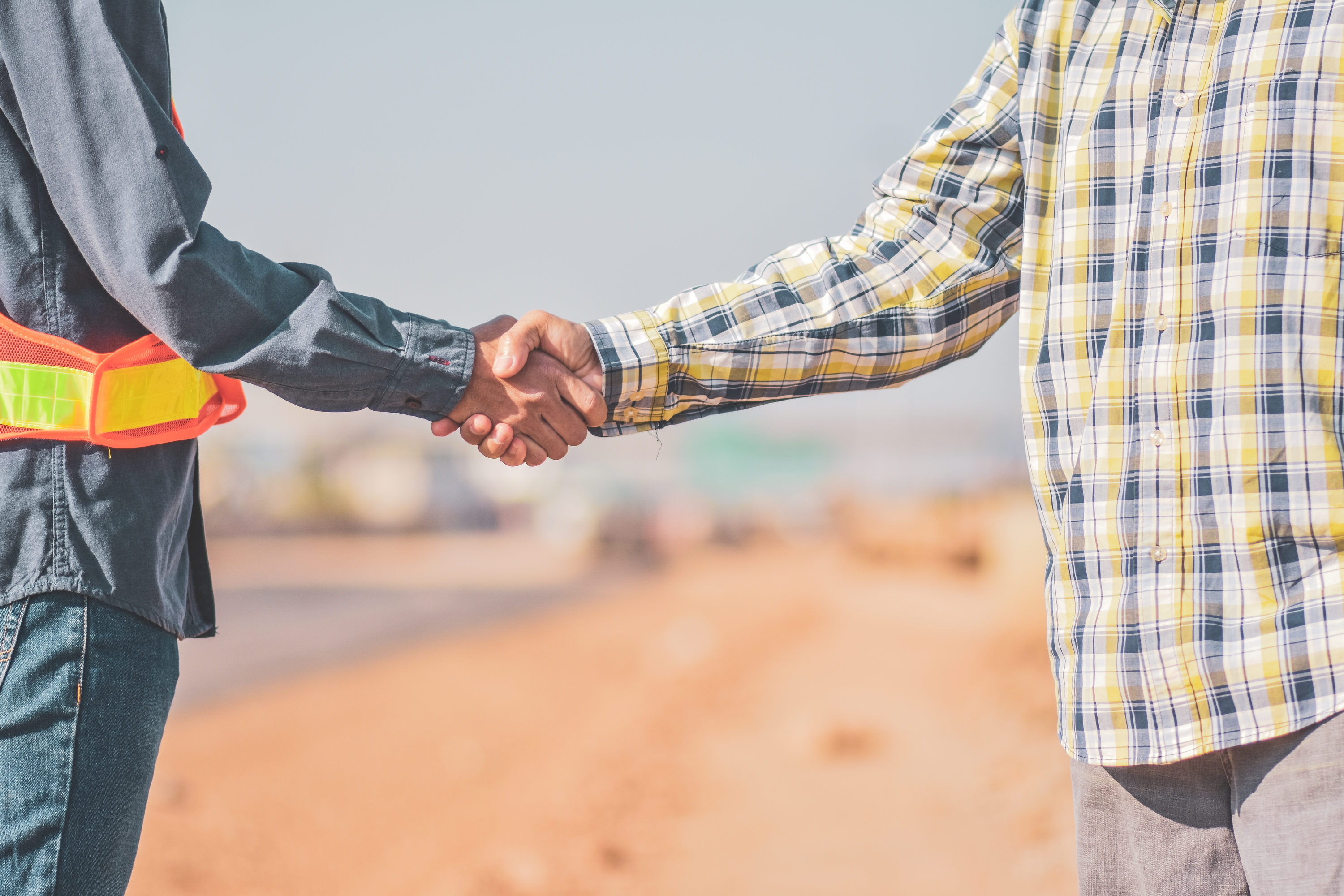 Working in Partnership With Industry Stakeholders
We also seek to build partnerships with our customers and stakeholders to help co-create solutions for their end users and the wider water industry to solve some of the challenges currently faced.
We are active participants in the water community, working with industry bodies such as IPA, AWA, APGA and Irrigation Australia.
Contact us to find out more