At Iplex we strive to provide supply and service excellence, delivering quality products safely to our customers.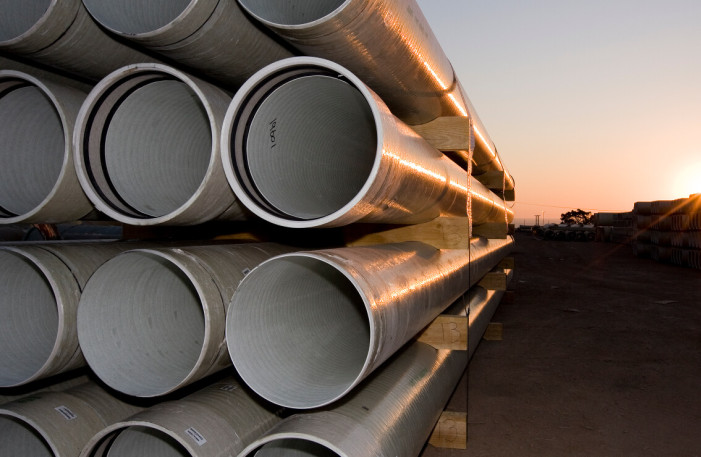 Delivering Supply and Service Excellence
Recognising the versatility of our customers, we have an agile and flexible supply and distribution network to enable us to deliver what our customers need, when they need it.
We have an industry-leading product range, supported by our national procurement, manufacturing and distribution ready to serve our customers. Additionally, we are supported by a network of trusted suppliers who enable us to provide competitive advantages to our customers.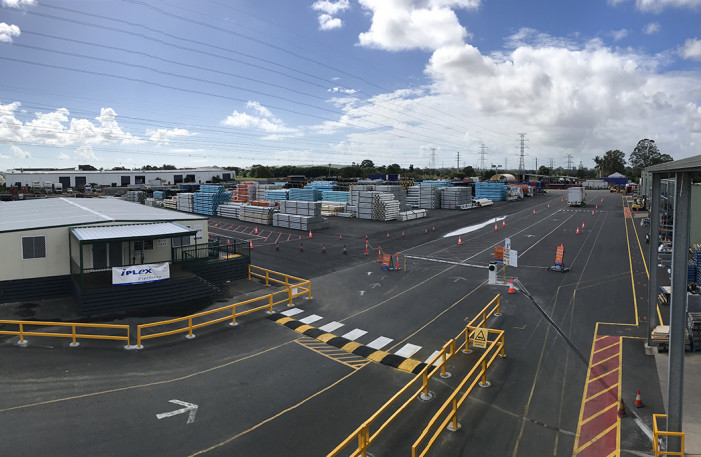 What our Customers Need, When They Need it.
With distribution sites strategically located across Australia we are able to support our customers and respond to their requirements effectively. Our distribution sites hold a full range of stock and we offer a variety of delivery options including a bullet service to ensure we are able to respond quickly according to our customer's requirements.
Our Projects