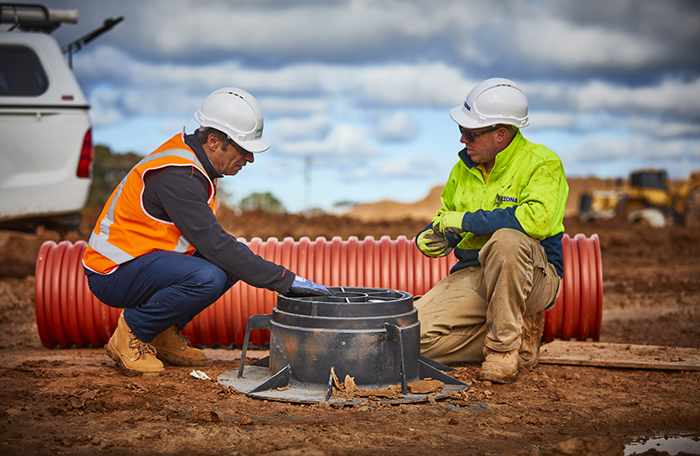 Iplex delivers innovative pipeline solutions for the Civil infrastructure sector, engaging with designers, asset owners and contractors to provide systems for water distribution, gas conveyance and sewerage management.

A complete product range with trusted brands, our strong and accurate pre-sales support and innovative solutions will assist in ensuring you get the best suited products in the timeframe you need.

With strong sales and customer service teams who understand the market demands, local manufacturing and high stock availability, our extensive distribution network can support the civil and mining markets with their requirements.
Industry Partners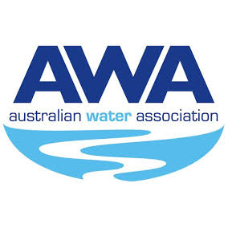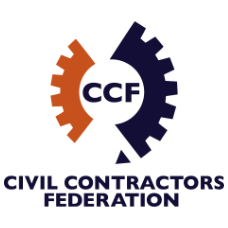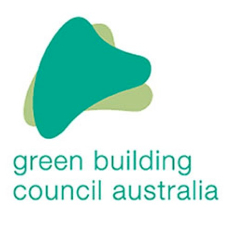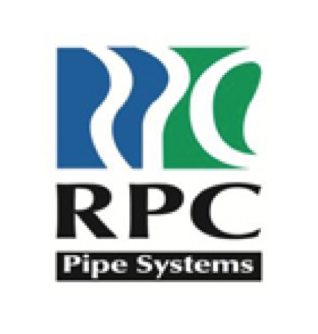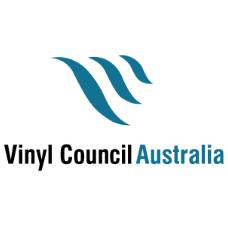 Key product sub-systems in this market