Resources & Tools
Iplex has a comprehensive range of technical data and product information to assist with pipeline design and installation.
Resources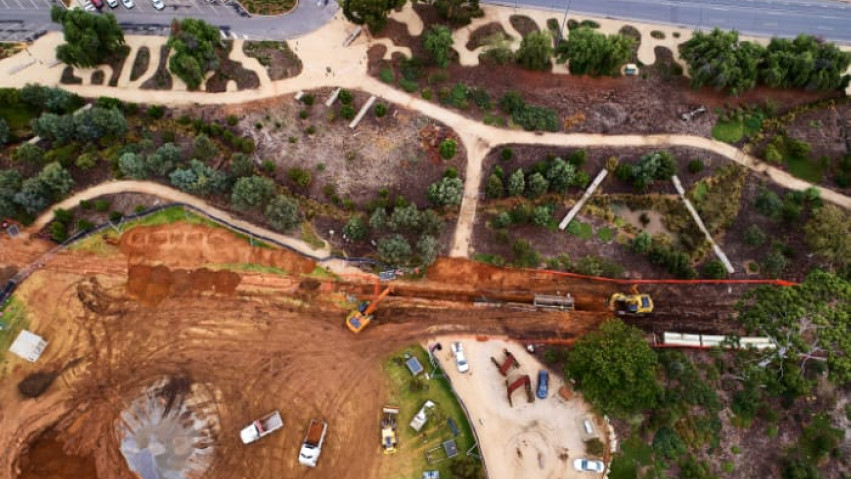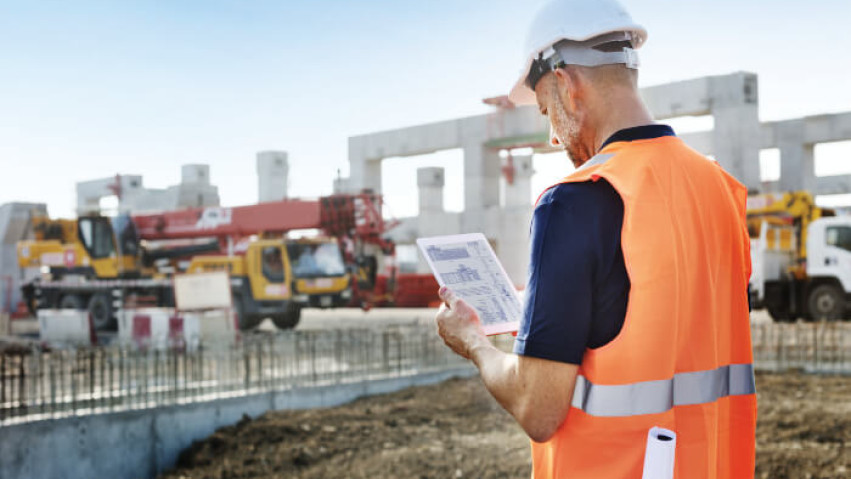 Iplex Design Tools
For access to Iplex's Hydraulic Tool send us an email - productsupport@iplexpipelines.com.au and our team will provide you a copy to assist with pipeline design.

Iplex's PocketENGINEER™ has a suite of online tools to assist with design and installation. Sign up or log in today.


Log in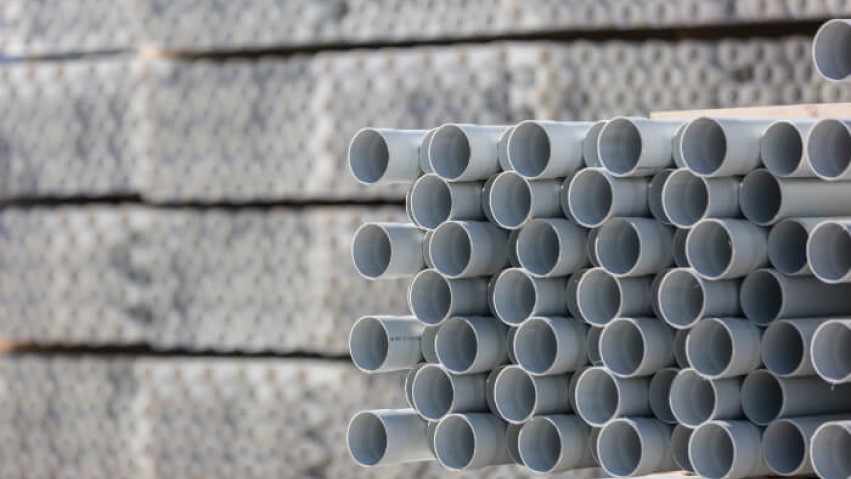 Chemical Resistance Tool
Iplex's Chemical Resistance tool is provided as a reference guide to ascertain the initial suitability of various plastic pipe materials for the transportation of certain chemicals.
Launch the tool
Useful documents and links