Our

Vision, Mission and Purpose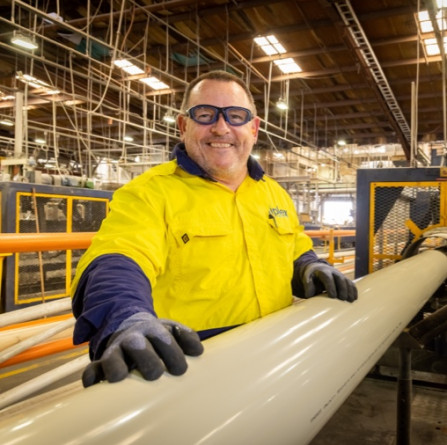 Vision
Providing safe & secure water to the world around us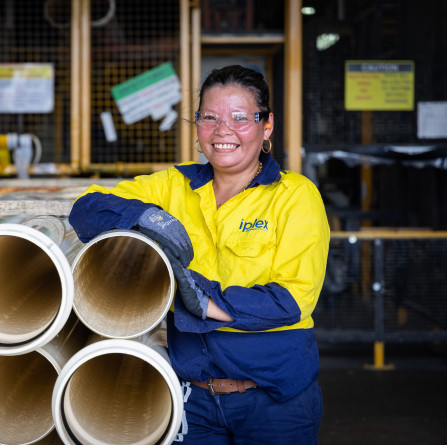 Mission
Delivering innovative, sustainable water management solutions, trusted for generations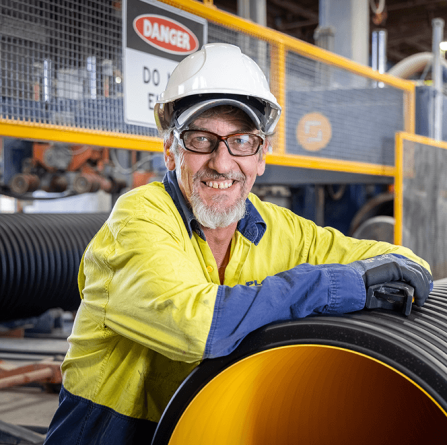 Purpose
Solving Australia's water challenges
We're looking for

people like you
Iplex with the support of Fletcher Building is committed to attracting the best available talent, developing the capability of our people, and creating highly engaged and high-performing teams who deliver great results for our customers.
People who embrace innovation. People who nurture safety. People who champion creativity. And people who are ready to chart their own course. There's a future for you at Iplex. Find your future today.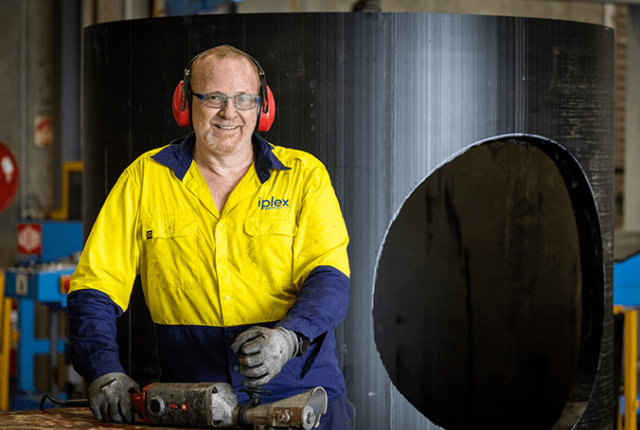 Did you know

Iplex

is part of the Fletcher Building Group?
It's a multinational business with a diverse workforce of 19,000, operating in more than 40 countries, manufacturing and distributing world-leading building and construction products. You'll find our current vacancies on the Fletcher Building Careers website.
Didn't see anything that suits you, but feel passionate about joining Iplex? To learn about upcoming opportunities, contact us at joinourteam@iplexpipelines.com.au to have a confidential chat with our Talent Acquisition team today.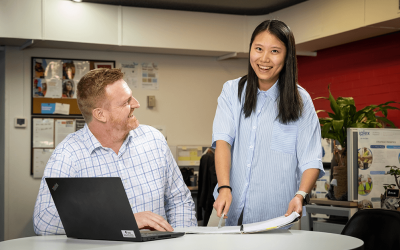 Corporate
Sales

Marketing

Finance

Customer Service

Digital

People and Performance

Category Management

Tenders and Contracts

Sustainability
Apply now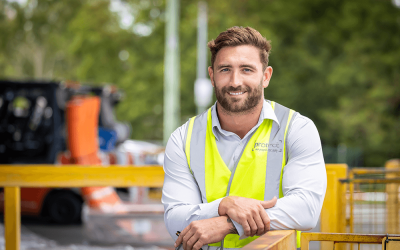 Supply chain
Supervisors

Storepeople

Forklift Drivers

Distribution Managers

Warehouse Managers

Procurement
Apply now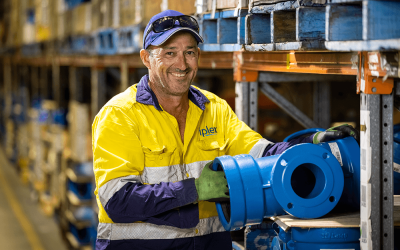 Operations
Engineers

Quality

Technical

Maintenance

Machine Operators

Fabrication

Production Managers

Operation Managers

Electricians

Environmental Health & Safety
Apply now
Inclusion & Diversity
Iplex believes in building a workplace where differences in gender, gender identity, age, race, nationality, sexual orientation, physical ability, thinking style and background are welcomed and included.
We are committed to fostering an inclusive, diverse and supportive environment, where every employee can thrive both personally and professionally.
Safety
We focus on safety to ensure our people a safe working environment.
Aligned with Fletcher Building Group's safety initiative – Protect, Iplex has been continually improving our safety performance by building a connected safety culture to minimise the risk of injuries.
Benefits of Joining Iplex
Market-leading 26 Weeks of Paid Parental Leave
Employee Education Fund
Access to Fletcher Building Group's Discounts and Rewards
Top Talent Academy
Personalised Career Development
Support for Health & Wellbeing
Flexible Work Environment
Inclusive and Diverse Culture
Check out what our

employees say about working in Iplex
Teegan M.
Account Manager
There are many reasons I love working at Iplex. My amazing team here at Jandakot that goes above and beyond not only for our customers but also for anyone in the team. No one shy's away from putting their hand up to help! I feel we all work together to achieve the company goals and believe in what we are trying to achieve. Iplex offers such great flexibility when it comes to work life balance. I am due to have my second child in July and the new parental scheme that has been implemented outshines other companies!
Xing Y.
Quotes and Tender Assistant
One of the things that stands out to me is the team I work with. Everyone is supportive, collaborative, and always willing to lend a helping hand and spend time to teach a junior role. I feel like I am part of a small tight-knit group where we work together to achieve our goals. Another aspect that I appreciate is the opportunities for training and development. I have been able to enhance my skills and knowledge through various training programs, such as Pricing University Program, which has helped me to grow both professionally and personally.
In addition, I love the diversity and inclusive culture that Iplex fosters. It's great to work in an environment where differences are celebrated and respected. This creates a sense of belonging and unity among all employees. As an immigrant working at Iplex, I appreciate my team's support and the company's efforts in promoting diversity and inclusion. I have always felt welcomed and valued as a member of the team, despite coming from a different cultural background. This has allowed me to fully integrate into the team and perform my job effectively.
Haodong Y.
Quality Assurance Technician
Working at Iplex would be a great and meaningful chapter in my career, the opportunity to be a part of such a respected and innovative organization is truly exciting to me. I am fortunate to be working at Tech Centre team, with supportive and experienced manager and colleague. The work we are doing here is fantastic, we evaluate the problem, we conduct investigation and research, we analyse and identify the root cause, we develop effective solutions.
I appreciate the opportunities provided for us to have a variety of training at Iplex, from safety training of crane operation, emergency training of Defib use, to professional training of software or equipment operation. These diverse training opportunities expand our skills and knowledge to advance our careers.
Amir K.
Internal Sales Support
Working at Iplex has been a great experience and I've learned a lot about the industry that has led to both personal and professional growth.
My favourite part of the job is definitely the people that work in Iplex & interacting with my colleagues to get a job or project done. They are all incredibly helpful and friendly and would not hesitate to assist in any way that they can.
Paige S.
People & Performance Coordinator
The culture, people, and values are just some of the reasons I love working for Iplex. From my very first day, I was met with a supportive team and manager allowing me to learn and helping push me to take on new and challenging opportunities. I feel respected and valued for what I bring to Iplex and get great satisfaction in being in a role that will provide me with the opportunity to develop my skills. Working in an environment where you have a great team, the opportunity to grow and you get the sense that people genuinely care about you is hard to come by, however, this is what it feels like to work at Iplex.
Ashok P.
Quality Coordinator
Iplex is a great place to work, nice working culture, taking care of employees and more opportunities to learn here. I am gaining solid knowledge in quality with excellent training. My experience so far has been enriching, encouraging and rewarding because of tremendous support of my colleagues. This makes me to enjoy my work and motivates to move forward.
At Iplex, We can work with the people who value and consider ideas and opinions, based on targeting the final goal. Overall, the atmosphere is awesome.
Crystelle B.
Credit Officer
Iplex is a great place to work. Iplex has a strong focus on staff safety and mental health support. I work with a fantastic team of people and get to enjoy a hybrid working arrangement, creating a great work-life balance.
You'll find your people at

Iplex