Collaboration and Innovation to solve the challenges faced by the water industry.
We understand that the water industry is facing significant challenges, and as part of this the important role that innovation plays.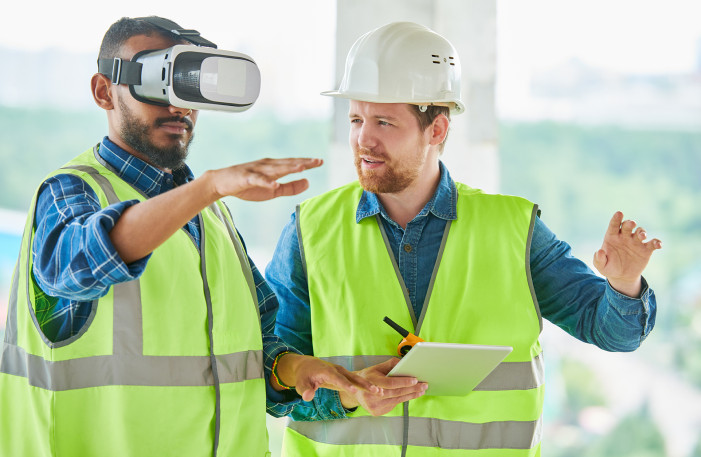 Innovation is Part of our Roadmap
Iplex is actively using innovation processes to develop products and services to help identify future focused solutions, collaborating with customers and our global network of partners.
Our proven commitment to innovation includes:
launching new innovative products such as EZIpit®, Restrain Sewerpipe
a dedicated Innovation Manager
an experienced technical product team
innovation workshops with customers and the wider industry
incorporating digital technologies into our solutions.
Contact Us