Back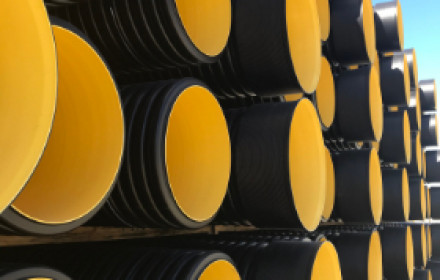 BlackMAX
BlackMAX® is a cost-effective alternative to rigid stormwater drainage pipes providing exceptional performance and durability. Manufactured from polypropylene, BlackMAX® pipes are resistant to corrosive and aggressive ground conditions, such as acid sulphate soils or saline ground waters; resulting in increased longevity of the pipeline.
Want more information?
Speak with one of our expert sales engineers today.