Back
110X110X88D SDR21SEWERPLEXJUNCPE100 EQUAL
PMHX440811088
Product Properties
Primary Material
POLYETHYLENE
Standards & Accreditations
Learn more about our
Sewerplex products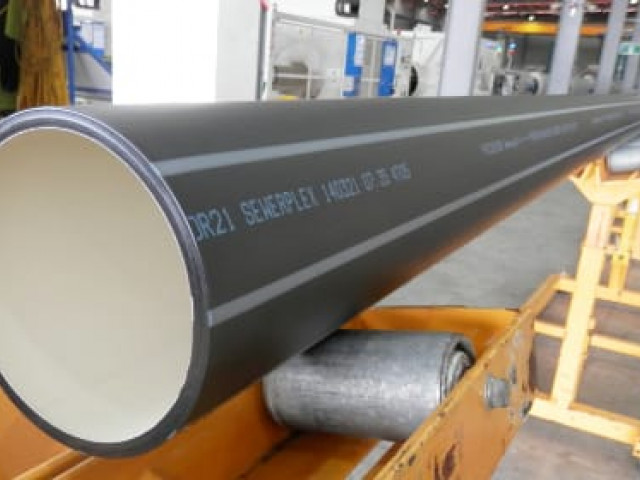 Complimentary products you may be interested in...
Thermapipe® Project Case Study
Iplex's manufacturing capabilities enables our team to work with customers to provide customised solutions. Project OverviewThe Iplex team work with customers to assist in providing solutions for each project. The combination of our experienced sales and manufacturing teams allows us to produce bespoke products.
READ MORE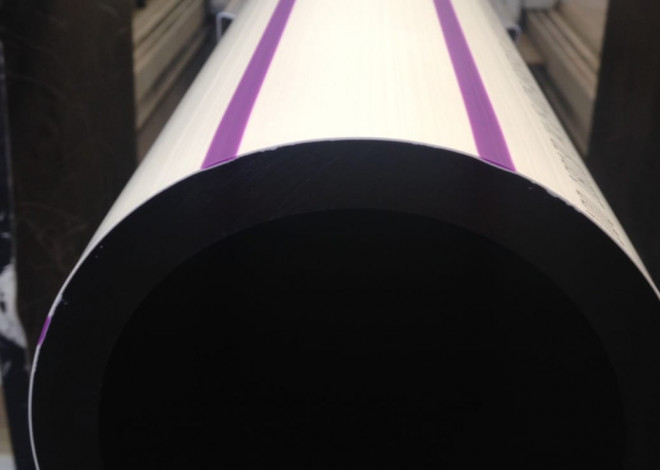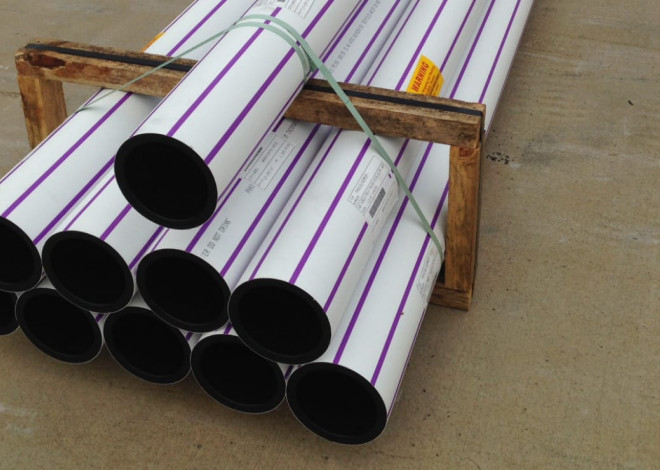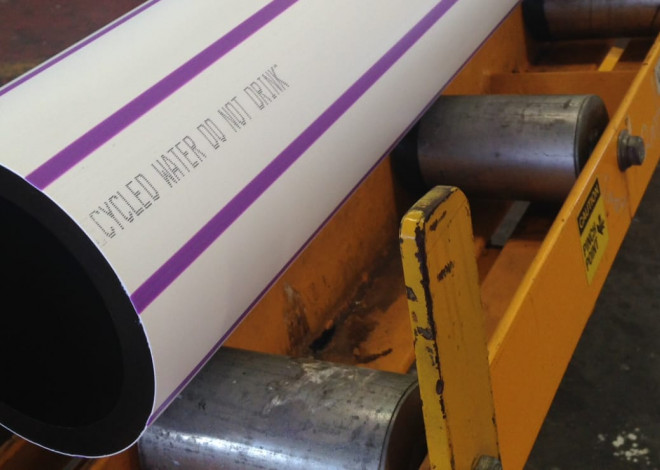 0 / 0