Back
32 SDR11 POLY PE100 PIPEX6M BBL
PBH1632F
Product Properties
Primary Material
POLYETHYLENE
Joint Type
Electrofusion, compression, butt-weld, mechanical
Colour
Black with blue stripe
Allowable Operating Temperature - Degrees
Refer Page 3_Table 2 | https://www.iplex.com.au/assets/Uploads/dc73cc0a04/POLIplex-PE-Pipes-Fittings-Technical-Guide.pdf
Allowable Operating Pressure - 20 Degrees Celsius
1600 kPa @20℃
Minimum Radius of Curvature
15 (x DN) Ref: POP202 Nov2016
Unprotected UV Exposed
2 years in accordance with AS/NZS 2033:2008 "Installation of polyethylene pipe systems"
Maximum Support Spacing of Pipe Graded
0.38m (If longer spans required, refer Iplex Sales Engineer)
Maximum Support Spacing of Pipe Vertical
0.75m
Industry Specific Names
poly pipe, PE, polythene, polyethylene pipe, HDPE
Mechanical Properties
Ultimate Tensile Strength
N/A
Compressive Strength
32MPa
Thermal Properties
Coefficient of Thermal Expansion
1.8 x 10-4/℃
Thermal Conductivity
0.38W/m.K
Specific Heat
1.9 kJ/kg.K ℃
Vicat Softening Temperature
116℃
Flammability
Supports combustion, will burn when sufficient heat and oxygen are provided
Fire Index - Ignitability
13
Fire Index - Smoke Developed
3
Fire Index - Spread of Flame
7
Fire Index - Heat Evolved
6
Standards & Accreditations
Product Standard
Manufactured to AS/NZS 4130 from resin complounds complying with AS/NZS 4131
Learn more about our
Poliplex PE100 Pipe products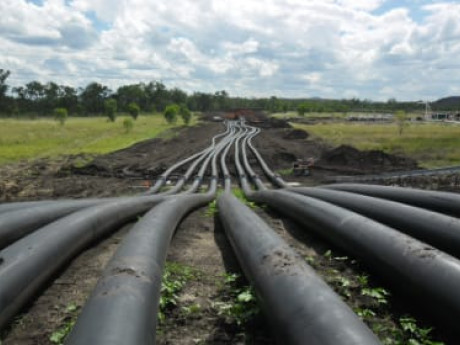 THERMAPIPE® Project Case Study
Iplex's manufacturing capabilities enables our team to work with customers to provide customised solutions. Project OverviewThe Iplex team work with customers to assist in providing solutions for each project. The combination of our experienced sales and manufacturing teams allows us to produce bespoke products.
READ MORE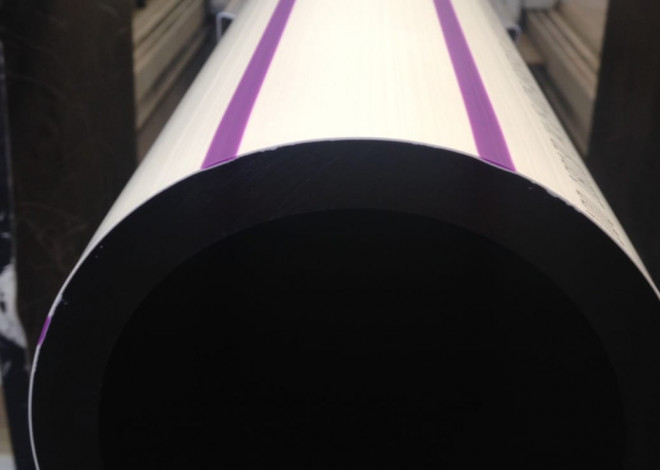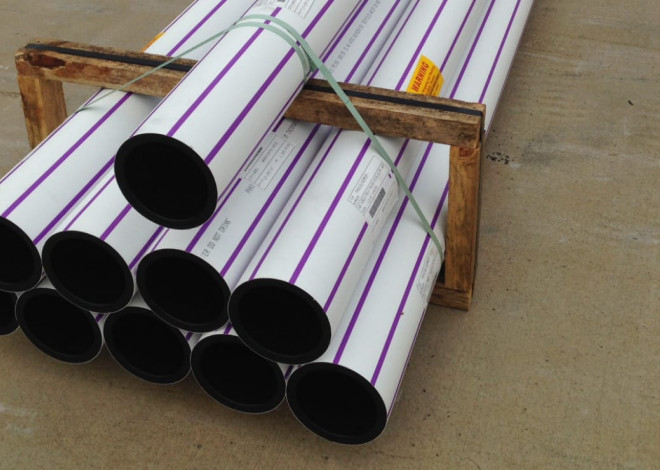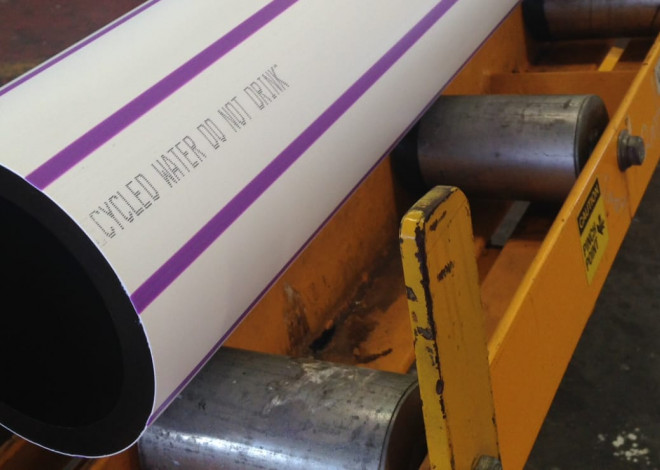 0 / 0