Back
25X0.75IN Plasson Metric Compression Adaptor PE-MI
M212520
Overview
Lightweight
Easy to use
Inexpensive
Connects to BSP thread
Additional Information
Plasson Code 7020025
Product Properties
Primary Material
POLYPROPYLENE
Standards & Accreditations
Product Standard
AS/NZS 4129 "Fittings for polyethylene (PE) pipes for pressure applications"
Product Approvals and Appraisals
View
POP Documents
PIPA Guidelines & Notes (iplex.com.au)
Learn more about our
Compression Fittings products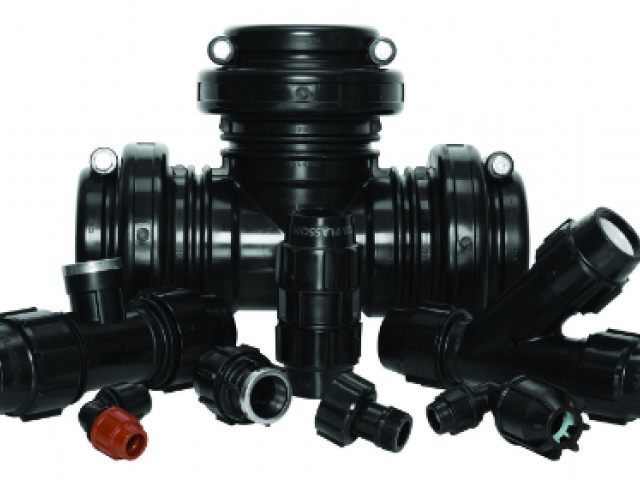 Thermapipe® Project Case Study
Iplex's manufacturing capabilities enables our team to work with customers to provide customised solutions. Project OverviewThe Iplex team work with customers to assist in providing solutions for each project. The combination of our experienced sales and manufacturing teams allows us to produce bespoke products.
READ MORE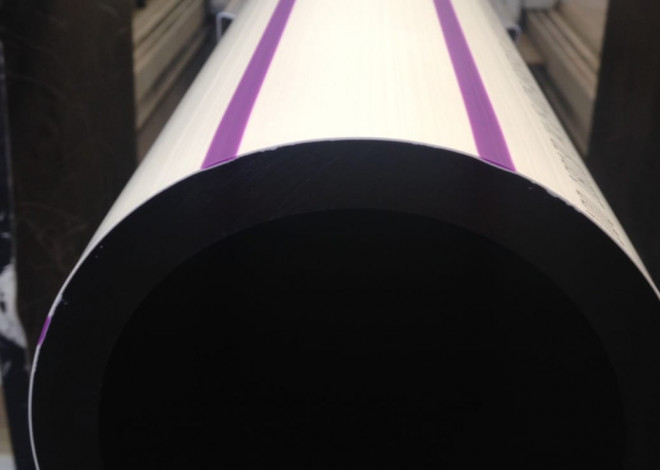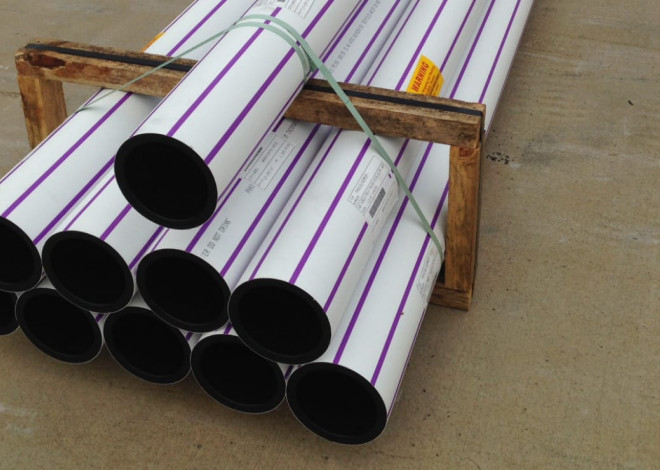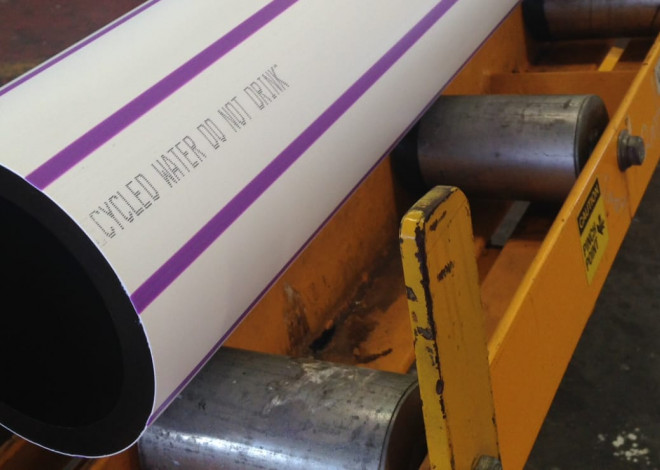 0 / 0