Back
50 PN18 PRESS FL FFULL FACE CAT16
P01650
Overview
Australian Made
BEP PVC - Manufacutred from Best Environmental Practice PVC
Installation Economics
Operation Efficiences
Corrosion Resistant
Light weight
Electrically non conductive
Product Properties
Minimum Cover Depth
Not subject to vehicular loading 300mm |With vehicular loading, not in roadways 450mm | With vehicular loading, beneath sealed roadways 600mm |With vehicular loading, beneath unsealed roadways 750mm
Cure Time for Solvent Weld Joints
>15℃ 24hrs | 0-15℃ 48hrs
Mechanical Properties
Density - Specific Gravity
1.43 kg/m3
Ultimate Tensile Strength
52MPa
Compressive Strength
66MPa
Thermal Properties
Coefficient of Thermal Expansion
7 x 10-5/℃
Thermal Conductivity
0.138W/m.K
Specific Heat
1047 J/kg/℃
Vicat Softening Temperature
75℃
Flammability
will not support combustion
Fire Index - Ignitability
7
Fire Index - Smoke Developed
9
Fire Index - Heat Evolved
2
Standards & Accreditations
Product Standard
AS/NZS 1477 "PVC pipes and fittings for pressure applications"
POP Documents
PIPA Guidelines & Notes (iplex.com.au)
Learn more about our
PVC-U products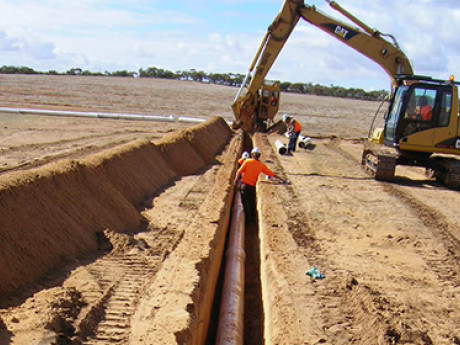 Iplex pipes for James Cook University Caraplace Turtle Research Facility Case Study
Healthy oceans need sea turtles. Extraordinarily little is known about the young years of a loggerhead sea turtle's life, yet turtles are an important part of keeping natural order in their environments. Turtles influence many species around them.
READ MORE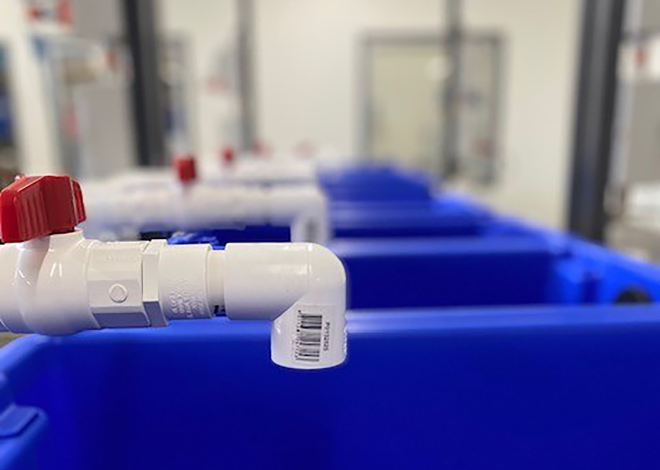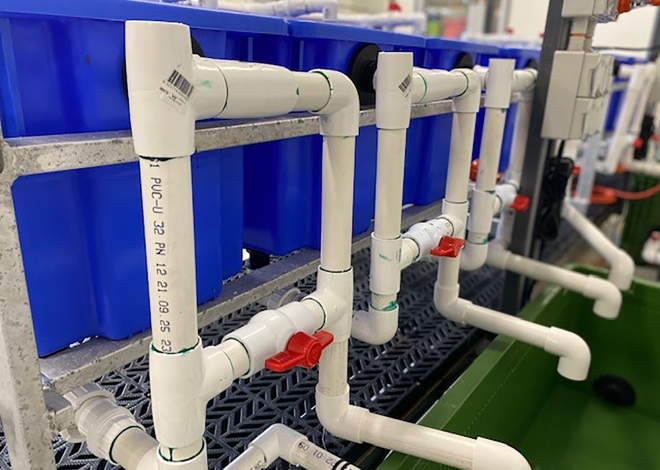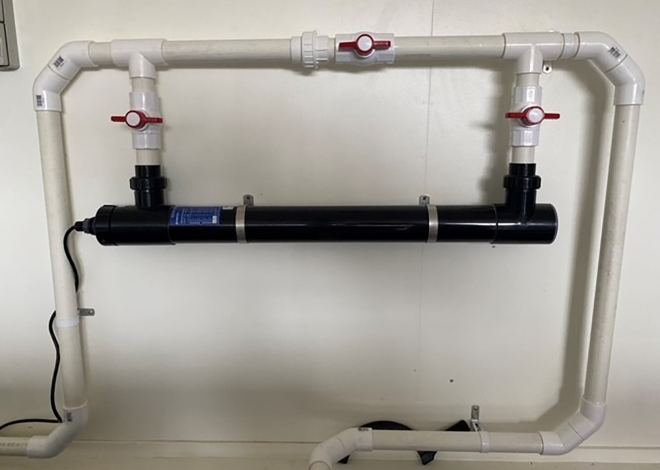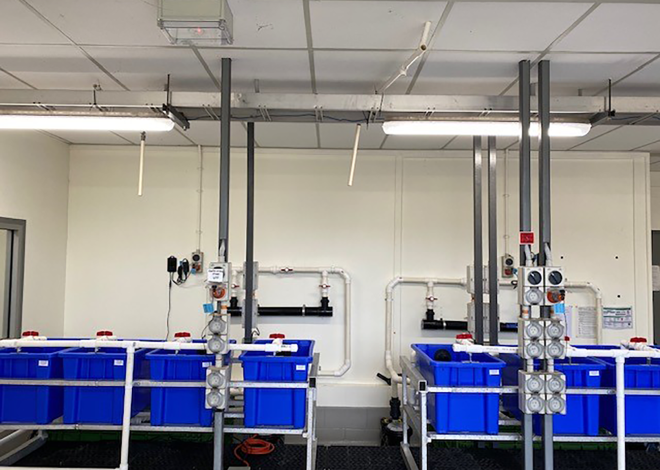 0 / 0