Back
DN300 x 6m PN12.5 Cream Rhino Series 2 PVC-M Pipe Rieber RRJ
Enquire Download Product Sheet
PDHRC12300
Overview
Australian Made
BEP PVC - Manufacutred from Best Environmental Practice PVC
Installation Economics
Operation Efficiences
Corrosion Resistant
Light weight
Electrically non conductive
Product Properties
Rubber Ring Material
EPDM
Minimum Cover Depth
Not subject to vehicular loading 300mm |With vehicular loading, not in roadways 450mm | With vehicular loading, beneath sealed roadways 600mm |With vehicular loading, beneath unsealed roadways 750mm
Average Number of Joints per Litre-Iplex Lubricant
10
Allowable Operating Temperature - Degrees
50℃
Allowable Operating Pressure - 20 Degrees Celsius
1200KPa
Minimum Radius of Curvature
90m
Maximum Diametric Deflection - 50yrs
7.50%
Unprotected UV Exposed
2 Years
Mechanical Properties
Density - Specific Gravity
1.47 kg/m3
Ultimate Tensile Strength
38MPa
Compressive Strength
48MPa
Ring Bending Modulus - 3mins
3000MPa
Ring Bending Modulus - 50yrs
1200MPa
Thermal Properties
Coefficient of Thermal Expansion
7 x 10-5/℃
Thermal Conductivity
0.138W/m.K
Specific Heat
1047 J/kg/℃
Vicat Softening Temperature
>79℃
Flammability
Will not support combustion
Fire Index - Ignitability
2
Fire Index - Smoke Developed
8
Fire Index - Heat Evolved
2
Dimensions
Witness Mark Detail
237mm
Standards & Accreditations
Product Standard
AS/NZS 4765 "Modified PVC (PVC-M) pipes for pressure applications"
Learn more about our
PVC-M products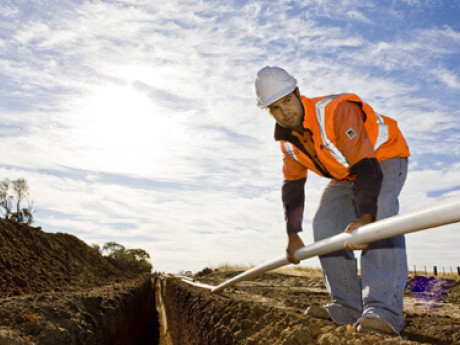 Iplex pipes for James Cook University Caraplace Turtle Research Facility Case Study
Healthy oceans need sea turtles. Extraordinarily little is known about the young years of a loggerhead sea turtle's life, yet turtles are an important part of keeping natural order in their environments. Turtles influence many species around them.
READ MORE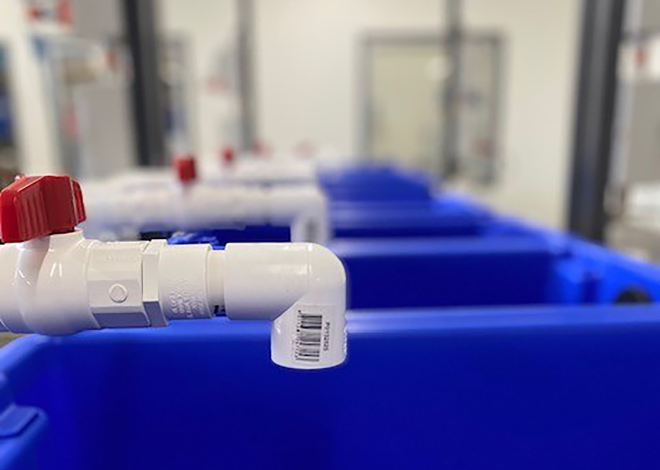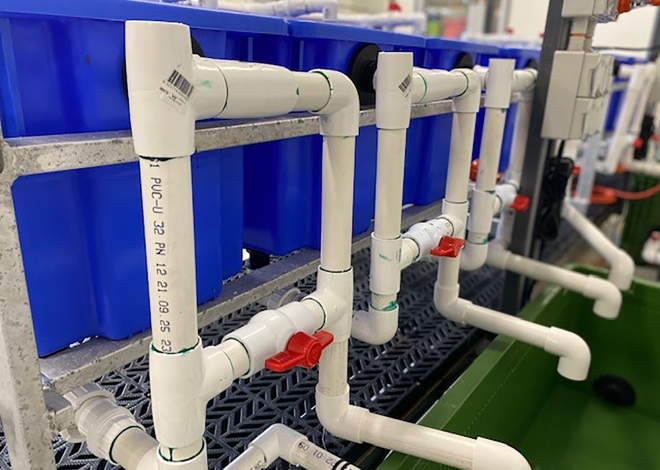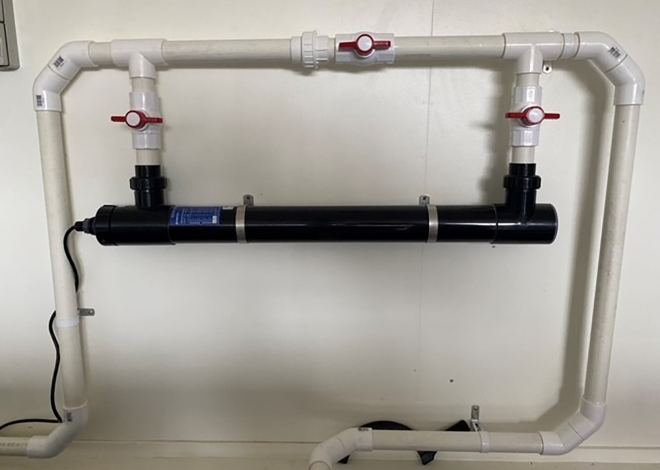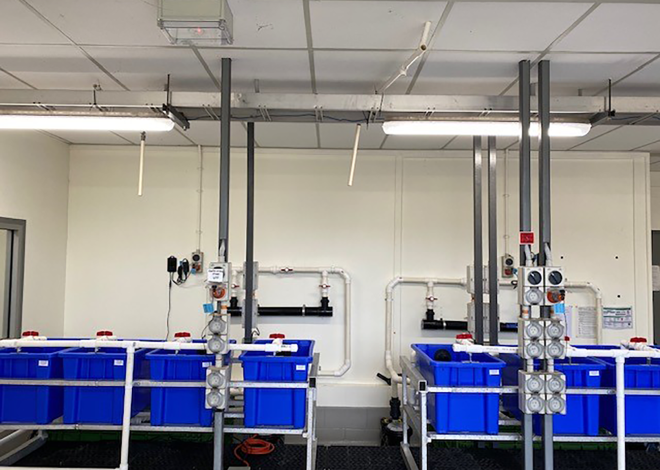 0 / 0