Back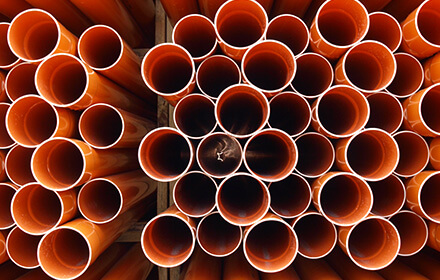 Electrical and Telecommunication
Iplex's extensive range of electrical and communications conduits, cable covers, marking tapes, pits and associated accessories provides solutions to the electrical, telecommunications, civil infrastructure, construction and mining sectors. The conduit range includes both PVC and PE100 products used for open trench and trenchless directionally drilled installations
Frequently Asked Questions
Can I encase PVC electrical conduit in concrete ?
Can electrical conduit pipe be glued ?
Yes, PVC-U electrical conduits it can be glued with the approprite Iplex solvent cement. PE electrical conduits are not able to be glued.
Can I purchase telecommunication pits from Iplex ?
Yes, Iplex has a comprehensive range of pits and related accessories.
Can I connect PVC-U conduit to polyethylene coils ?
Yes, Iplex has number of adaptors to suit different size pipe.