Back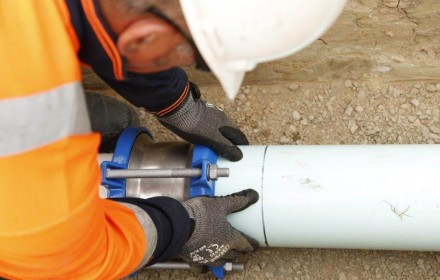 Couplings
Iplex offers an extensive range of AVK couplings. AVK product is made in modern factories with the latest state-of-the-art technology, resulting in top quality and innovative products supporting the Iplex range of pipes, enabling a complete market solution.
Product Details
Standards and Approvals
AVK Couplings are manufactured to the Australian Product Standard under third party accreditation quality management assurance systems conforming to ISO 9001.
AS/NZS 4998:2009 bolted unrestrained mechanical couplings for waterworks purposes
AS/NZS 4020
Flange drilling to AS 4087 B5