Back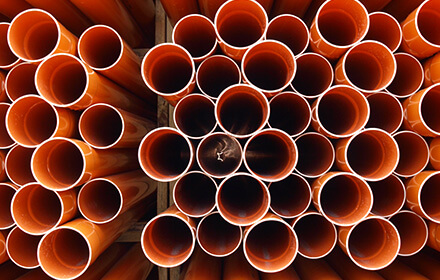 Electrical and Telecommunication
Iplex's extensive range of electrical and communications conduits, cable covers, marking tapes, pits and associated accessories provides solutions to the electrical, telecommunications, civil infrastructure, construction and mining sectors. The conduit range includes both PVC and PE100 products used for open trench and trenchless directionally drilled installations
Applications
Iplex's range of PVC-U electrical conduits are designed to protect cables in a range of buried and above ground installations. PVC-U is the most commonly used material for electrical conduits due to its lightweight, ease of assembly and non-conductivity.
The delivery of pipe, pits and accessory times as a package offers time and cost saving advantages for project managers and contractors. The Iplex range of PVC-U telecommunication conduits are designed to protect and carry both fibre optic and other telecommunication cables in a wide range of buried and underground installations.
For trenchless or direct burial applications Iplex can supply polyethylene conduit in coils or large drums.
Telecommunications and Electrical Technical Guide