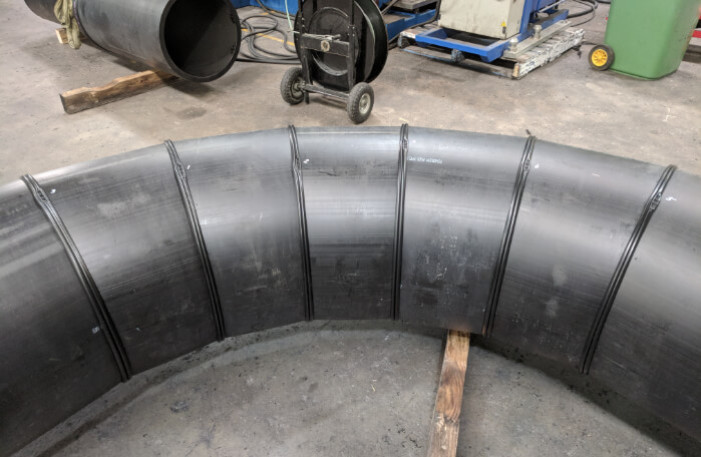 Mitred bends and tees
Our team can fabricate a variety of bends and tees including:
CNC butt-welded tees from 90mm to 1000mm and 2 metre extrusion welded
Y-pieces and junctions up from 90mm up to 900mm CNC butt-weld and 2 metre OD extrusion weld
Segmented / Mitred bends conventional (1.5D) up to 1200mm and fully pressure rated up to 2 metre OD in a series of degrees including 15°, 30°, 45°, 90° and custom angles.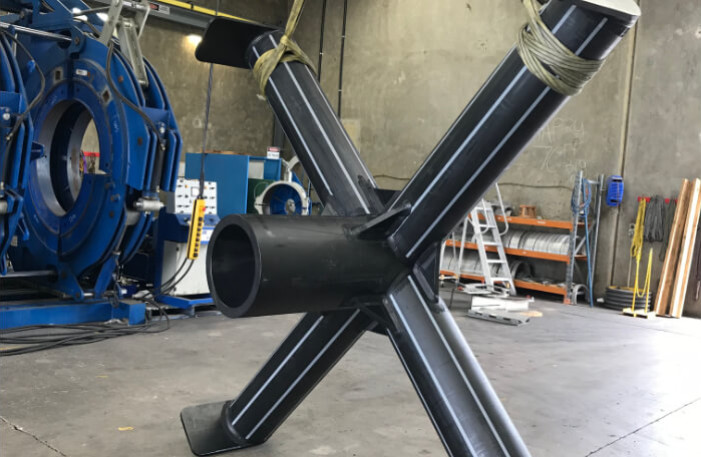 Extrusion Welding
From polyethylene to polypropylene fabrication, we offer an extensive ability to extrusion/slug weld for non-pressure applications.
Extensive expertise in extrusion welding for vessels as well as structural components
Specialist capability in extrusion welded polypropylene pipe products and structural components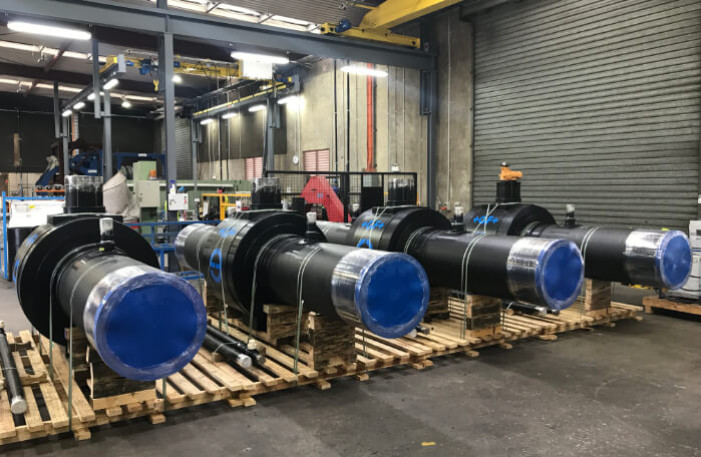 Complex Spool Work / Specialists Products
While we provide our general catalogue items, Iplex fabrication pride ourselves with our ability to produce custom made fittings to meet customers' requirements. From intensive spool work and manifolds to temporary fixes on stormwater lines, our capabilities enable us to provide bespoke solutions.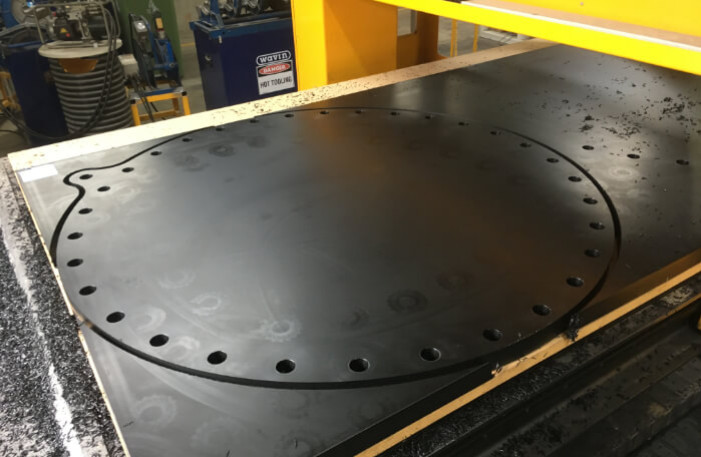 CNC Routing
Our fabrication department is equipped with a 2x6m flatbed CNC Router providing an added advantage of adding to our portfolio of products and services the ability to route profiles from PE and PP sheet ranging from 6mm – 100mm thick.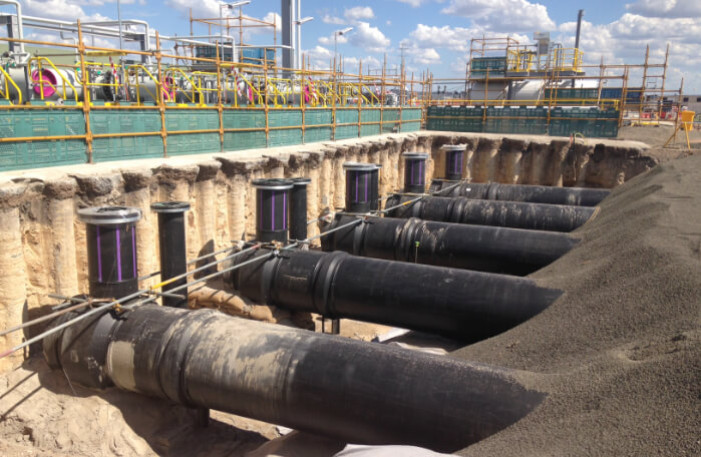 Large Bore/Thick Wall
The Iplex Fabrication department specialises in large bore and thick wall pipe fabrication up to DN2000 SDR17.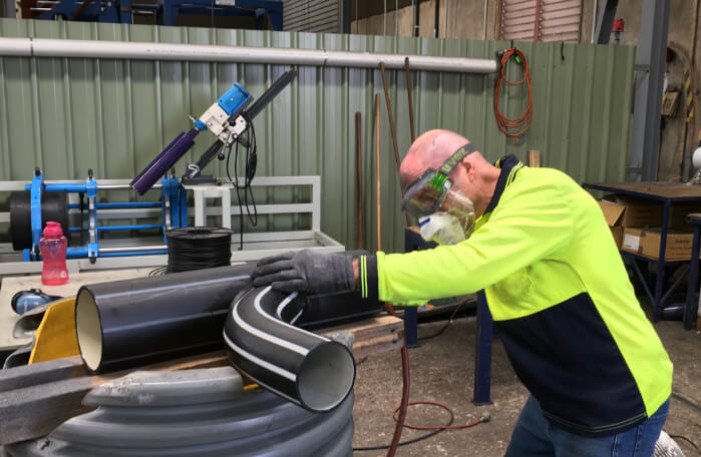 SewerPlex™ Products
Completing our SewerPlex™ system to the Civil market, our team can fabricate a range of fittings from junctions to manhole Spigots. Custom products and solutions can also be fabricated upon request using our SewerPlex™ grey stripe & cream interior pipe.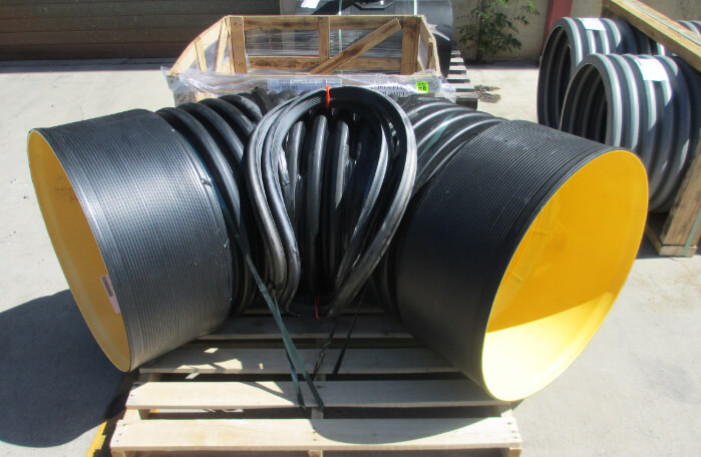 BlackMAX® and SewerMAX® Fittings
If you require bends, tees, junctions, reducers and caps for our range of DN225 -DN600 BlackMAX® and SewerMAX® Pipe, the team can fabricate these for your projects. Most custom-made fitting are available upon request.
Perforated Products
Mostly used in landfill sites – perforated pipe and fittings are required for drainage. Our fabrication department offer the man power to drill out the number of holes required for your projects.