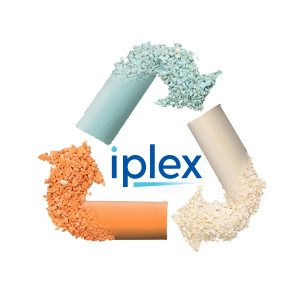 As part of our sustainability commitment, Iplex has established its very own stewardship program, Pipeback within participating sites across the east coast of Australia. Pipeback can accept compliant PVC and Iplex PE pipes, offcuts and fittings and other PE pipes, offcuts and fittings made to AS4130 standards. This includes used pipes and fittings that are PVC and PE compliant. Other recyclable products include Timber Frames and Timber Scallops that are used in pipe packaging. In providing this service Iplex aims to support our customers minimise any waste to landfill practices at the very early stages of pipe installation works and improve pipe product recovery at the end-of-life stage.
PVC and PE plastics used in Iplex pipe production can be readily reprocessed and are 100% recyclable. You can read more about the sustainability of plastic pipes on the Plastics Industry Pipe Association (PIPA) of Australia's website by clicking the PIPA icon below to learn why they are so different to single-use plastics.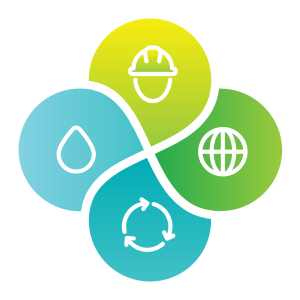 Pipes, offcuts, and fittings returned through Pipeback undergo a series of steps in the Iplex recycling process shown below before they are blended with virgin materials at varying levels in the manufacture of new pipes. These new pipes have the same life and performance expectations as pipes made from solely virgin materials.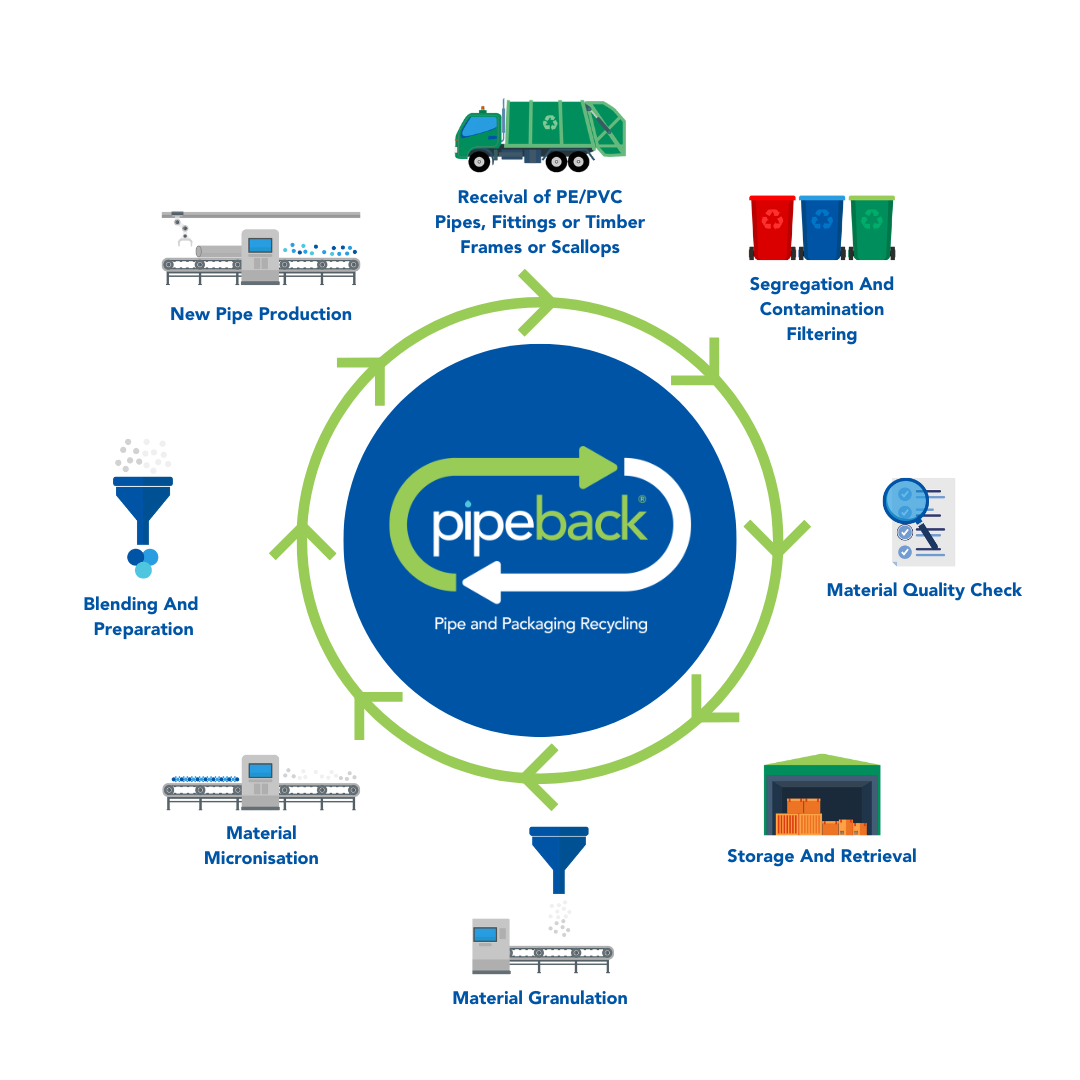 Our Pipeback Program supports Australia's plight on plastic waste reduction and is contributing to a more circular economy. Please note that health, safety, and quality requirements prevent us from accepting heavily soiled pipe products. To assist you with your return, we have developed the following material criterion for guidance on acceptable returns.
To request a return, please complete all parts in the 'Return Form'. To assist in providing you with a quick and safe drop-off experience, please upload pictures of your recycled content and fill in important information regarding the drop-off. Once we have received your request, a team member will be in touch within 48 hours to work through the return request with you.