Back
100 SN20 CL1000ENVIRODRAIN PVC100M SLOTTED WITH FILTERSOCK
DN100 x 100m SN20 Class 1000 Envirodrain PVC Slotted with Filtersock
DSS100100CL1P
Overview
Lightweight
Flexible
Easy to install
Corrosion resistant
Robust
Effective drainage
Additional Information
Filter Sock|
Under some conditions, fine sand or soil particles may flow into the pipe with the water and result in reduced flow in a pipe laid to a shallow gradient. Under these conditions it may be advantageous to use a woven fabric filter 'sock'
Product Properties
Colour
White with white filtersock
Minimum Cover Depth
Where no subject to vehicular loading - min. cover depth 300mm | Where subject to vehicular loading min. cover depth |Under Driveways 450mm | In sealed roadways 600mm | In unsealed roadways 750mm
Socket Deflection
!BLANK!
Maximum Support Spacing of Pipe Graded
1.2m (If longer spans required, refer Iplex Sales Engineer)
Mechanical Properties
Ultimate Tensile Strength
N/A
Compressive Strength
32MPa
Tensile Modulus
3000MPa - 3300MPa
Thermal Properties
Coefficient of Thermal Expansion
1.8 x 10-4/℃
Specific Heat
1047 J/kg/℃
Flammability
Supports combustion, will burn when sufficient heat and oxygen are provided
Fire Index - Ignitability
13
Fire Index - Smoke Developed
3
Fire Index - Spread of Flame
7
Fire Index - Heat Evolved
6
Standards & Accreditations
Product Standard
Envirodrain&reg is manufactured to the dimensions specified in the Australian Standard AS2439.1 "Perforated Drainage Pipe and Associated Fittings".
Learn more about our
Envirodrain products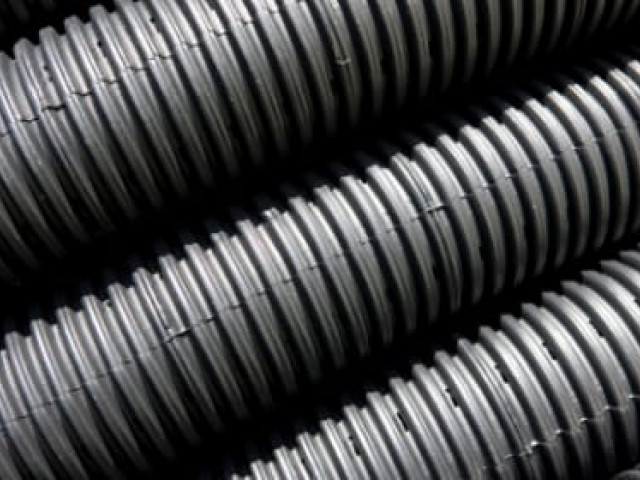 Thermapipe® Project Case Study
Iplex's manufacturing capabilities enables our team to work with customers to provide customised solutions. Project OverviewThe Iplex team work with customers to assist in providing solutions for each project. The combination of our experienced sales and manufacturing teams allows us to produce bespoke products.
READ MORE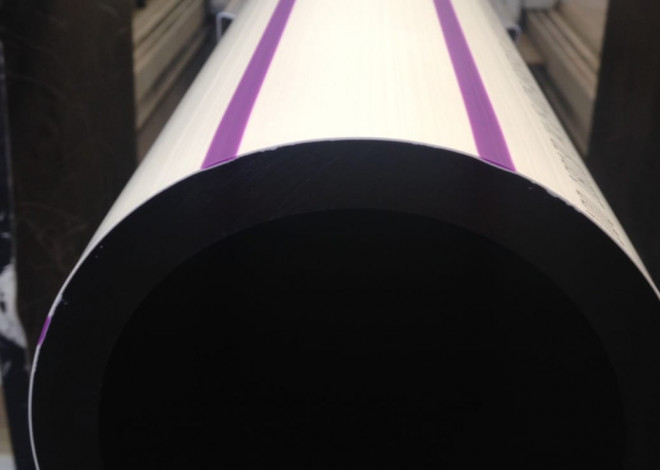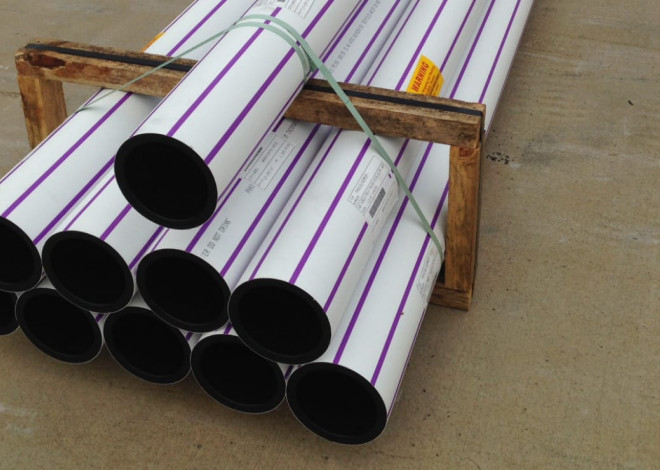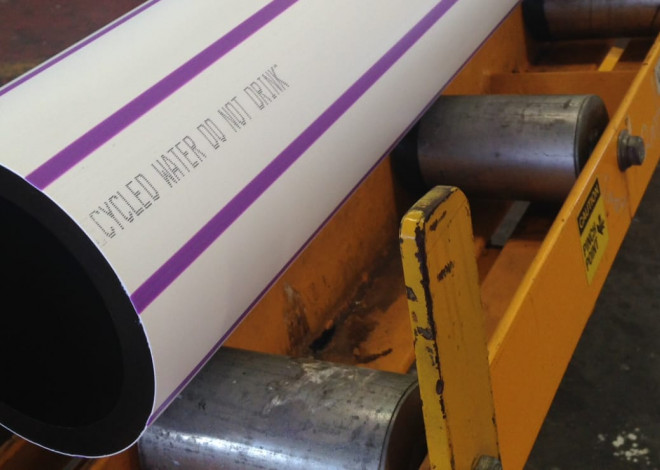 0 / 0